Day of Action: Reclaim the Promise!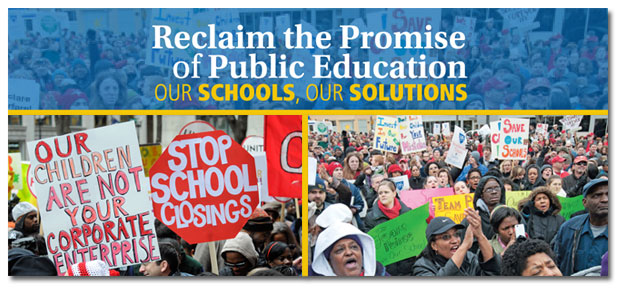 Together, we made Dec. 9 a national day of recommitment to public schools—our nation's gateway to democracy and racial and economic justice. 
And...
What does the PISA report tell us about U.S. education?
2013 Legislative Session Wrap-Up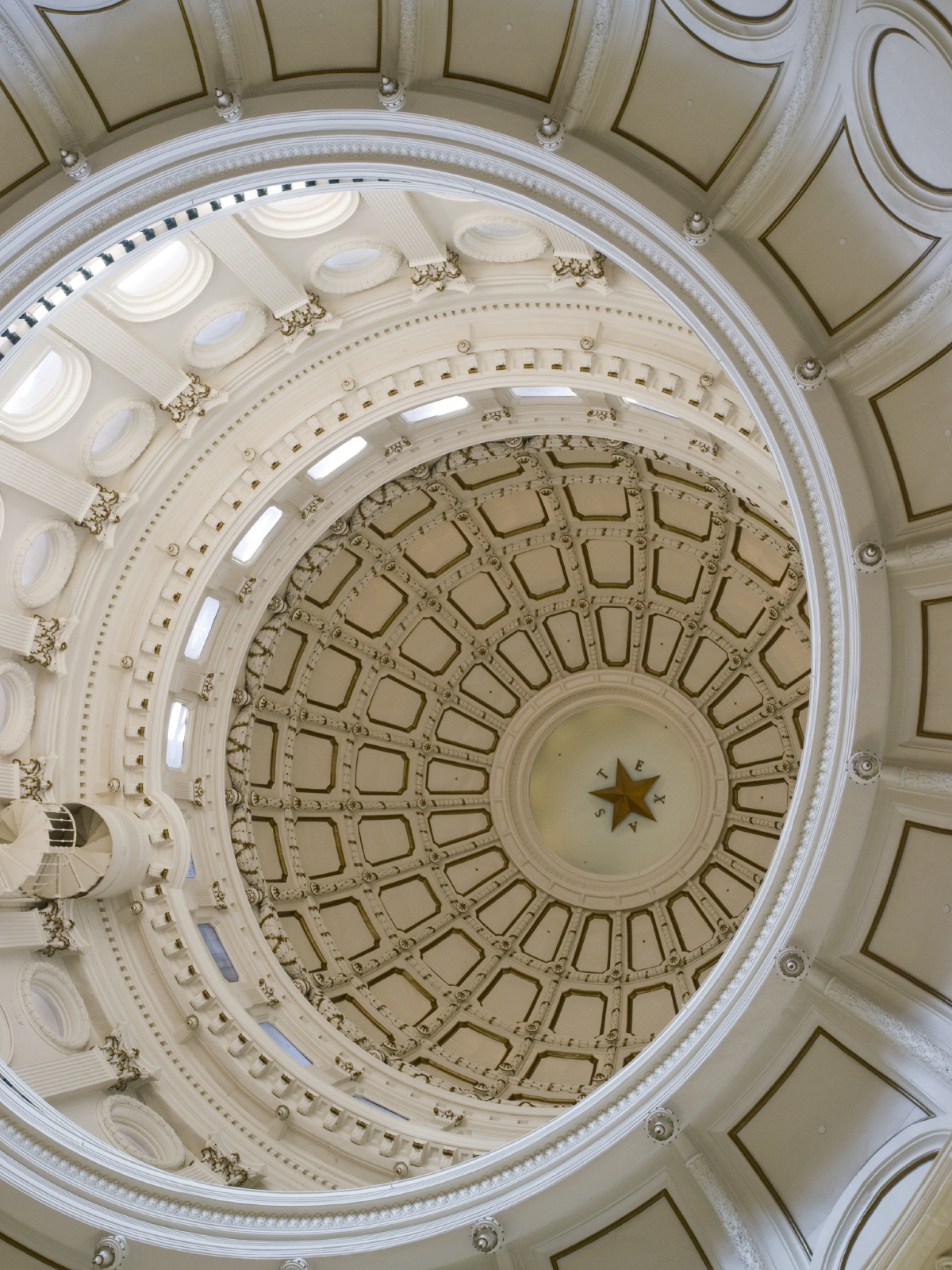 For a wrap-up of the session and how legislation will affect you, check out the following sources:
Texas Education Agency Briefing Book
Texas Teacher Article (covers regular session)
Texas AFT Report on Notable Bills from the 83rd Regular Session (Coming Soon!)
The AFT is challenging the assumptions of a new report from the Thomas B. Fordham Institute on school support staff, which suggests that the increase in the number of these employees is "adding more hands, but not necessarily more value."
more
AFT President Randi Weingarten appeared on MSNBC's "Morning Joe" television show to make the case for teachers' due process rights, to correct widely held misconceptions about the teaching workforce, and to clarify that problems tied to evaluation are often mislabeled as due process issues.
more
Pages